Bitex mixing technology

All the product's of BITEX company wich have the logo of Mix-System can get tinted with BITEX tinting system wich maximal exactness in many shades.
Professional computer tincture system exclusively has been created and developed  for our products such primersand paints.  This helps us to achieve the exact tint of colors as they are in our catalogues, and also we guarantee our consumers for at least 5 year paint resistance.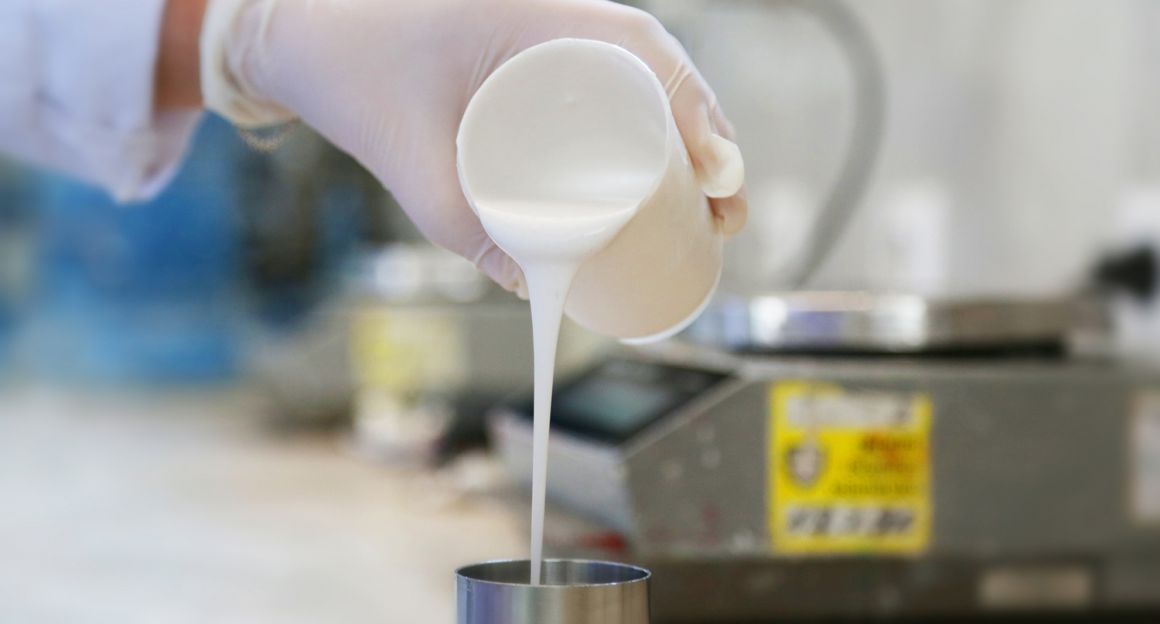 Modern paint's and plaster's require one optimal
surface preparation with adequate primers .
With BITEX Company primers , prepared for your special
need's can be treated the surfaces wich are going to get
painted with high quality and safe product's